…un tort acrisor-dulce cu fructe congelate si proaspete si multa,multa frisca…
…pregatit cu ocazia zilei de nastere a "jumatatii mele"…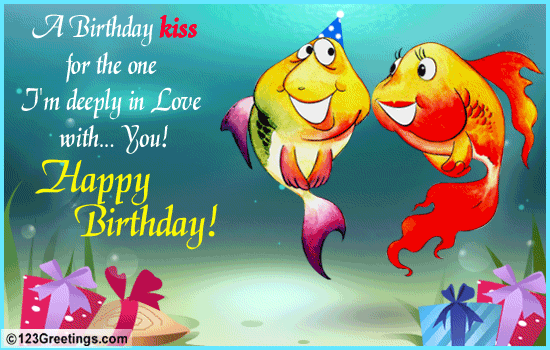 …si acuma sa va povestesc cum l-am facut…
1cutie de praf pentru tort(Super Moist Cake Mix/White/Betty Crocker)de 510g
2pungi de fructe congelate(600g fiecare)
2plicuri de gelatine(KNOX® Gelatine),1plic este pentru 250ml
100g(1/2cup) zahar
2linguri suc de la o lamiie
625ml(2 ½ cup)de frisca
Fructe prospete de decorat: capsuni, afine, zmeura
Se prepara blatul dupa indicatiile de pe pachet,si se coace intr-o forma de 22 ½ cm.
Fiecare punga,de fructe congelate, se decongeleaza in 2boluri separate.Cel cu fructe mai frumoase(intregi!) se pastreaza iar lichidul lasat se scurge in cel de-al doilea bol.Se ia acest bol cu fructe si sucul si se incalzesc un pic pe foc pina fructele sint moi.Apoi se pun intr-un blender sau robot de bucatarie si se mixeaza bine.Se strecoara printr-o sita si se masoara sucul obtinut.Se completeaza cu apa ca sa avem 500ml de suc.
Intr-un vas se amesteca zaharul cu gelatina si peste se toarna cei 500ml de suc si sucul de lamiie.Se pun pe foc si se tine pina incepe sa fiarba si zaharul se dizolva.Se pune la rece pentru 1 ½ sau pina se intareste(se incheaga!).


250ml frisca se bat bine.Gelatina de fructe, se mixeaza bine pina se deschide la culoare.In gelatina se pune frisca batuta, fructele ,si se amesteca.

Blatul se taie cit mai aproape de marginea superioara(ca un capac!) si se pune deoparte.Se scobeste in interior blatul,pastrindu-se bucatile scoase.
Se pune cu grija blatul inapoi in forma de tort si se pune hirtie de jur imprejur pe margini. Se
toarna o parte din crema cu fructe,se pun bucati din aluat(obtinut cind am "scobit"in mijloc blatul!) si se adauga restul de crema cu fructe.
Se pune blatul(capacul!) peste si se pastreaza la frigider.
Inainte de a-l servi se acopera cu restul de frisca batuta cu putin zahar ,si se decoreaza cu fructe prospete.

1pkg Cake Mix, Super Moist-Betty Crocker
2pkgs Frozen Mixed Berries
2 envelopes KNOX® Gelatine
1/2cup (100g) sugar
2tbsp lemon juice
2 1/2 cups (625 ml) whipping cream
Fresh strawberries, blueberries, raspberries to decorate


Prepare and bake the cake according to package directions. Cool completely.
Thaw each package of frozen fruits in 2 separated bowl. Choose one bowl with nice fruits drain well the juice in the second one, and keep the fruits. Take the second one and place the fruits and juice in a saucepan and heat gently until softened. With a blender or food processor mix well the fruits until smooth and then strain. Measure the juice and if you don't have 500ml fruits juice add water to make 2cup (500ml).
Combine gelatine and sugar in saucepan. Stir in fruits juice and lemon juice. Bring mixture to a boil, stirring to dissolve gelatine. Chill until starting to set, about 1 1/2 hours.Beat 1 cup (250 ml) whipping cream to stiff peaks. Beat gelatine mixture on high speed until light. Fold in whipped cream and drained fruits (from the first bowl!).Cut around cake 2-2.5cm from edge (this will be the lid of cake!). Remove the centre of cake, leaving a shell of cake. Put your shell cake back in to spring form, with baking paper around. Tear remaining cake into small pieces . Spoon half of fruits cream into cake shell. Add small pieces of cake, and cover with fruit cream. Cover with the cake lid, and chill until serving.Just before serving, beat remaining whipping cream to stiff peaks. Spread over top and sides of cake. Decorate and serve with fresh fruits.

Pofta buna! Enjoy! Bon Appétit!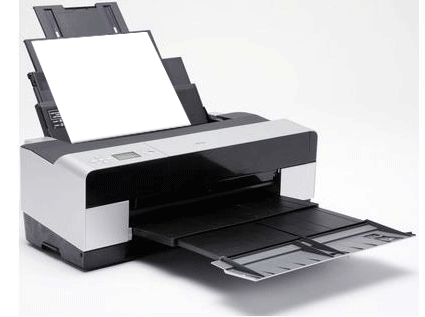 Printable Recipe