…cel mai usor mod de a face friptura de pui intreg…


…pui pe sare cu pielea crocanta si carnita frageda… …delicios…



1pui intreg(1,5-1,7kg)
Sare grunjoasa(de mare) cit sa acopere tava (stratul gros de 1-2cm)

Vegeta sau condimentele pe care le folositi la pui








Se indeparteaza gitul si maruntaiele din interior(daca sint!)Se indeparteaza excesul de grasime daca este cazul.


Se spala puiul.Se lasa sa se scurga.Se pune puiul cu pieptul in sus si se taie puiul in jumatate .Se usuca bine cu un prosop de hirtie.



Toata suprafata externa(pielea!)puiului se freaca cu vegeta sau cu condimentele dorite.


NU se sareaza puiul deloc!
Se pune pe tava cu sare si se pune in cuptorul preincalzit la 200C(400F).Se regleaza cuptorul la 180 C (350F)si se tine puiul 45-50 minute(in functie de marimea lui!) pina este bine rumenit.(Daca aveti termometru verificati ca temperatura in partea cea mai groasa a pulpei sa fie de 75C(165F);sau daca nu aveti termometru,taiati intre picior si piept si daca lichidul care curge este clar puiul este facut!) .





Se lasa sa se odihneasca 20 minute apoi se portioneaza si se serveste imediat garnitura de zucchini cu morcovi… sau
varza de bruxelles
… sau cartofi… sau cu ce preferati!






…the easiest way to do roast whole chicken…

…chicken on salt with crispy skin and moisture meat… absolutely delicious…


1 whole chicken (1,5-1,7kg)
1tray cover with coarse (sea) salt (thickness of salt 1-2cm!)
Vegeta or your favourite spices powder

Remove the neck and giblets from inside the chicken, if they're there. Rinse the chicken inside and out, and pat it very dry with paper towels. Cut off any extra fat hanging around the body cavity.
Preheat oven at 400F(200C).
Place the chicken, breast side up on a solid cutting board and cut the chicken in half at breast bones level. Sprinkle with Vegeta, or your favourite spices, and rub all over the chicken skin.
Put the chicken on the tray, breast side down.
It is important NOT to salt the chicken at all!
Put tray in oven and set at 350F(180C).Bake for 45-50 minute until is golden-brown (or if you have a meat thermometer, check the internal temperature by sticking thermometer into the thickest part of the leg. It should register at least 165 F(75C). If you don't have a meat thermometer, an alternate way to check for doneness is to cut through the skin between the leg and the breast. If the juices that run out are clear rather than cloudy, the chicken's ready).

Let the chicken rest 20 minutes. Carve and serve right way with zucchini and carrots…or Brussels sprouts…or potatoes….or what you like!









Pofta buna! Enjoy! Bon Appétit!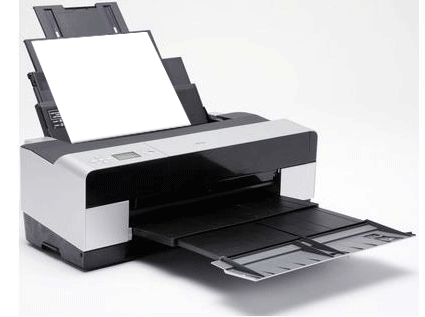 Printable Recipe